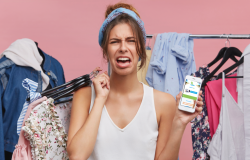 Posted on January 8, 2018 by Vein Admin in spider veins, varicose veins

If your answer is a very quick "yes", you aren't alone. There are so many people out there who feel like they can no longer dress the way they want to for fear of allowing damaged veins to show. Skirts, shorts, Capri pants, bathing suits, all of these show a great deal of skin area […]

No Comments. Continue Reading...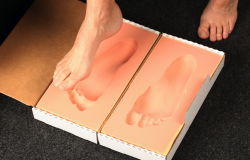 Posted on January 4, 2018 by Vein Admin in varicose veins

One of the most overlooked and easiest noninvasive treatments for varicose vein pain is the use of custom orthotics. While shoe inserts cannot rid you of vein deficiency or lessen the look of varicose veins they can make walking and standing far more comfortable and less painful. Orthotics give you arch support in three areas […]

No Comments. Continue Reading...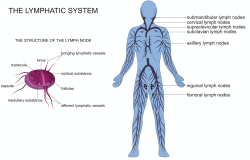 Posted on December 19, 2017 by Vein Admin in Associated conditions

Venous insufficiency can lead to other issues in the body such as a pressure build-up from leaking damaged veins. This leakage can cause injury to the lymphatic drainage system. The swelling that results is known as lymphedema. Swelling can happen in the toes and feet and is most prevalent in the morning after hours of […]

No Comments. Continue Reading...