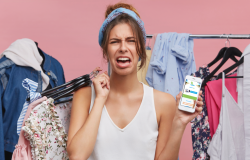 Posted on January 8, 2018 by Vein Admin in spider veins, varicose veins

If your answer is a very quick "yes", you aren't alone. There are so many people out there who feel like they can no longer dress the way they want to for fear of allowing damaged veins to show. Skirts, shorts, Capri pants, bathing suits, all of these show a great deal of skin area […]

No Comments. Continue Reading...