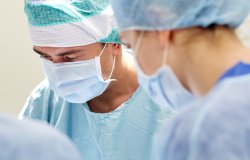 Posted on December 27, 2017 by Vein Admin in spider veins

Spider veins, unlike their counterpart – Varicose Veins, are usually harmless. Though in some, they can cause aching, burning sensations if you have been standing for extended periods. Spider veins tend to be more of a visual nuisance than anything. Thankfully they can be easily dealt with thanks to today's medical technology. If you have […]

No Comments. Continue Reading...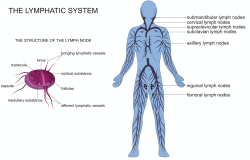 Posted on December 19, 2017 by Vein Admin in Associated conditions

Venous insufficiency can lead to other issues in the body such as a pressure build-up from leaking damaged veins. This leakage can cause injury to the lymphatic drainage system. The swelling that results is known as lymphedema. Swelling can happen in the toes and feet and is most prevalent in the morning after hours of […]

No Comments. Continue Reading...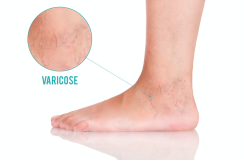 Posted on November 1, 2017 by Vein Admin in varicose veins

Very often varicose veins are visible. They are easily identified in a simple physical exam. Certain medical tests and procedures can be invaluable when it comes to determining the extent of the vascular damage as well as to rule out conditions. If you are living with varicose or spider veins, will need to consult a […]

No Comments. Continue Reading...