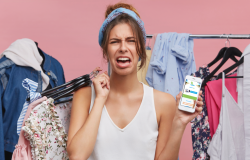 Posted on January 8, 2018 by Vein Admin in spider veins, varicose veins

If your answer is a very quick "yes", you aren't alone. There are so many people out there who feel like they can no longer dress the way they want to for fear of allowing damaged veins to show. Skirts, shorts, Capri pants, bathing suits, all of these show a great deal of skin area […]

No Comments. Continue Reading...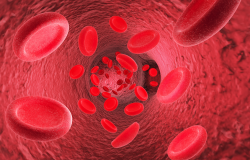 Posted on November 9, 2017 by Vein Admin in Uncategorized

While it may not be the first thing that would come to mind if someone asked you – "What do you think the key to living a long and healthy life is?" Circulation and microcirculation, according to new research, may just be the primary contributing factors. Optimal microcirculation is what enables long-distance runners to outperform […]

No Comments. Continue Reading...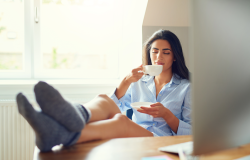 Posted on August 22, 2017 by Vein Admin in varicose vein facts

Q: I know that varicose veins are typically the result of failed valves within veins. So is there anything I can do to improve the health of the valves in my veins? A: Varicose veins are the result of a number of potential factors, including hereditary disposition, hormonal changes, weight gain and overall health. That […]

No Comments. Continue Reading...