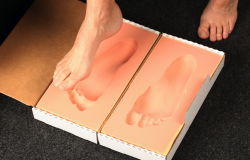 Posted on January 4, 2018 by Vein Admin in varicose veins

One of the most overlooked and easiest noninvasive treatments for varicose vein pain is the use of custom orthotics. While shoe inserts cannot rid you of vein deficiency or lessen the look of varicose veins they can make walking and standing far more comfortable and less painful. Orthotics give you arch support in three areas […]

No Comments. Continue Reading...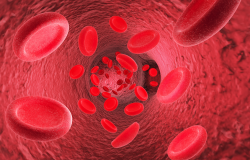 Posted on November 9, 2017 by Vein Admin in Uncategorized

While it may not be the first thing that would come to mind if someone asked you – "What do you think the key to living a long and healthy life is?" Circulation and microcirculation, according to new research, may just be the primary contributing factors. Optimal microcirculation is what enables long-distance runners to outperform […]

No Comments. Continue Reading...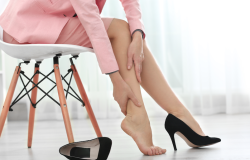 Posted on July 24, 2017 by Vein Admin in sclerotherapy

Sclerotherapy is perhaps the most common medical procedure to eliminate varicose veins and spider veins. It's considered to be minimally invasive, fully approved by the U.S. Food and Drug Administration and it's common to start seeing results in as little as three weeks – though some patients may require multiple treatments for optimal results. […]

No Comments. Continue Reading...