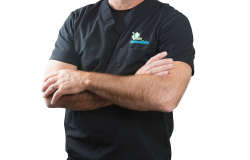 Posted on March 5, 2018 by Vein Admin in Uncategorized

You may have heard that if you are dealing with venous insufficiency you will need to consult with a Vein Specialist – but what exactly is a Vein Specialist? What kind of training have they had? and most importantly, are all Vein Specialists created equal? While there are now several routes to becoming a "Certified […]

No Comments. Continue Reading...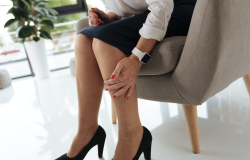 Posted on February 19, 2018 by Vein Admin in varicose veins

If you are noticing the onset of varicose veins in your legs, the right time to do something about it is now. Waiting allows the condition to progress and spread. The sooner you diagnose and treat, the better your results. This applies not only visually but for your health and leg health overall. Varicose veins […]

No Comments. Continue Reading...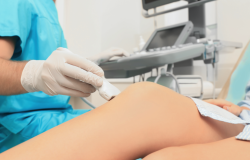 Posted on January 15, 2018 by Vein Admin in dr joseph magnant, fort myers, sarasota vein specialist

Outside of the visual appearance of bluish-purple colored raised veins the most widely used and accurate method of diagnosis is the duplex ultrasound which can pinpoint underlying vein conditions. Ultrasound is performed by a registered vascular technologist who can find precisely where the leakage is occurring. From there, an effective and logical treatment plan can […]

No Comments. Continue Reading...