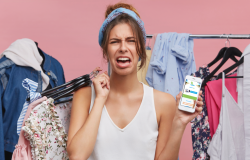 Posted on January 8, 2018 by Vein Admin in spider veins, varicose veins

If your answer is a very quick "yes", you aren't alone. There are so many people out there who feel like they can no longer dress the way they want to for fear of allowing damaged veins to show. Skirts, shorts, Capri pants, bathing suits, all of these show a great deal of skin area […]

No Comments. Continue Reading...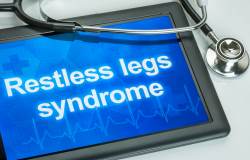 Posted on September 21, 2017 by Vein Admin in Rest Legs Syndrome

Restless Leg Syndrome may seem like no big deal unless you are the one who has it. This affliction causes your legs to move involuntarily as you are trying to get to sleep. It is annoying at best and at worst can keep you from sleeping altogether causing insomnia which over time can lead to […]

No Comments. Continue Reading...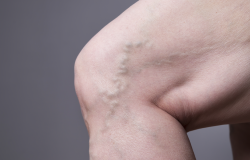 Posted on June 22, 2017 by Vein Admin in venous insufficiency

While there is no cure, treatments can make a tremendous difference in your quality of life. Choosing to seek medical attention early on can make a world of difference. Our circulatory system is created to keep blood moving throughout the body, the valves in the veins work to pump the blood back towards the […]

No Comments. Continue Reading...