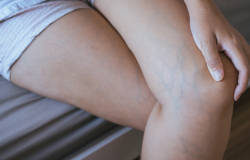 Posted on February 16, 2018 by Vein Admin in varicose veins

While there are a number of contributing factors to the development of varicose and other vein issues not everyone will develop them in their lifetime. While you cannot control genetics, there are many factors that contribute which are outside of your genetics and completely controllable with lifestyle. There is no point in worrying about […]

No Comments. Continue Reading...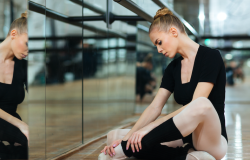 Posted on February 1, 2018 by Vein Admin in Associated conditions, varicose vein facts

They can includeAs we age it seems that the daily aches and pains seem to increase. We feel a little less active and spry, a little more stiff upon waking, it may take us slightly longer than it used to in order to get going in the mornings, but when your legs actually hurt and […]

No Comments. Continue Reading...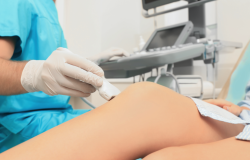 Posted on January 15, 2018 by Vein Admin in dr joseph magnant, fort myers, sarasota vein specialist

Outside of the visual appearance of bluish-purple colored raised veins the most widely used and accurate method of diagnosis is the duplex ultrasound which can pinpoint underlying vein conditions. Ultrasound is performed by a registered vascular technologist who can find precisely where the leakage is occurring. From there, an effective and logical treatment plan can […]

No Comments. Continue Reading...