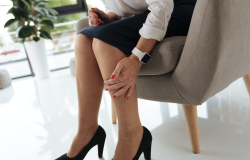 Posted on February 19, 2018 by Vein Admin in varicose veins

If you are noticing the onset of varicose veins in your legs, the right time to do something about it is now. Waiting allows the condition to progress and spread. The sooner you diagnose and treat, the better your results. This applies not only visually but for your health and leg health overall. Varicose veins […]

No Comments. Continue Reading...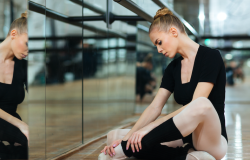 Posted on February 1, 2018 by Vein Admin in Associated conditions, varicose vein facts

They can includeAs we age it seems that the daily aches and pains seem to increase. We feel a little less active and spry, a little more stiff upon waking, it may take us slightly longer than it used to in order to get going in the mornings, but when your legs actually hurt and […]

No Comments. Continue Reading...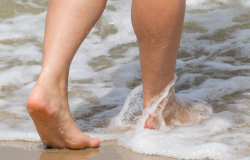 Posted on December 4, 2017 by Vein Admin in compression vein treatment, vein screening

With the advances in medical technology, there is no reason to live with varicose veins or spider veins. Venous health affects more than just the way your legs look. When your veins are working the way that they should your legs feel good. When venous insufficiency and vein disease start to happen, deterioration occurs and […]

No Comments. Continue Reading...