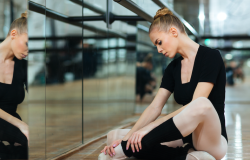 Posted on February 1, 2018 by Vein Admin in Associated conditions, varicose vein facts

They can includeAs we age it seems that the daily aches and pains seem to increase. We feel a little less active and spry, a little more stiff upon waking, it may take us slightly longer than it used to in order to get going in the mornings, but when your legs actually hurt and […]

No Comments. Continue Reading...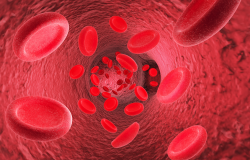 Posted on November 9, 2017 by Vein Admin in Uncategorized

While it may not be the first thing that would come to mind if someone asked you – "What do you think the key to living a long and healthy life is?" Circulation and microcirculation, according to new research, may just be the primary contributing factors. Optimal microcirculation is what enables long-distance runners to outperform […]

No Comments. Continue Reading...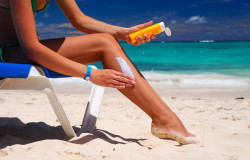 Posted on October 26, 2016 by Vein Admin in varicose vein facts

Did you know that sun exposure can affect your varicose veins in a negative way? Here in southwest Florida, many people will make their way down for the winter season. Just because it is winter doesn't mean that the sun's rays cannot harm you. Sunscreen should be used for people planning on spending the day […]

No Comments. Continue Reading...