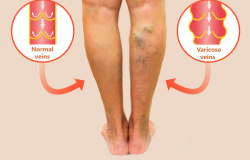 Posted on August 16, 2017 by Vein Admin in dr joseph magnant, varicose veins

A new surgical tool has been developed that could prove useful in the treatment of deep vein thrombosis (DVT), or clotting of the blood in deep veins that typically shows up in the legs. Researchers at North Carolina State University and the University of North Carolina at Chapel Hill announced earlier this summer that they've […]

No Comments. Continue Reading...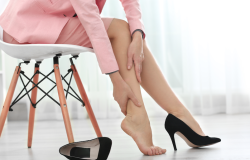 Posted on July 24, 2017 by Vein Admin in sclerotherapy

Sclerotherapy is perhaps the most common medical procedure to eliminate varicose veins and spider veins. It's considered to be minimally invasive, fully approved by the U.S. Food and Drug Administration and it's common to start seeing results in as little as three weeks – though some patients may require multiple treatments for optimal results. […]

No Comments. Continue Reading...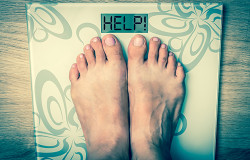 Posted on February 13, 2017 by Vein Admin in diet and veins

Weight is a contributing factor when it comes to leg and vein health, but in relation to varicose veins, how much does the number on the scale affect the extent to which varicose veins present? While there is no set mathematical equation, every pound of body weight added, adds pressure to the structure of your […]

No Comments. Continue Reading...