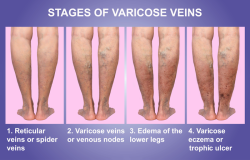 Posted on March 15, 2018 by Vein Admin in Uncategorized

Stop. There is no reason to continue. Come see us for a vein screening and let us help. With major advances in the way spider and varicose veins are treated you no longer need to live in pain or with the visible cosmetic issues that go along with venous disease in insufficiency. Your Evein screening […]

No Comments. Continue Reading...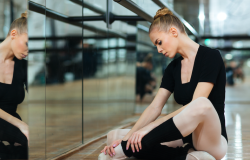 Posted on February 1, 2018 by Vein Admin in Associated conditions, varicose vein facts

They can includeAs we age it seems that the daily aches and pains seem to increase. We feel a little less active and spry, a little more stiff upon waking, it may take us slightly longer than it used to in order to get going in the mornings, but when your legs actually hurt and […]

No Comments. Continue Reading...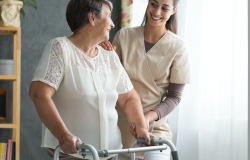 Posted on December 21, 2017 by Vein Admin in venous insufficiency

As we age our bodies become less stable. Patients who experience orthopedic leg pain issues in the knees, hips or ankles, though the basis for the pain may lie in arthritis or osteoporosis, that pain may also be intermingled with the pain of chronic venous insufficiency and even possible deep vein thrombosis (DVT). Having varicose […]

No Comments. Continue Reading...