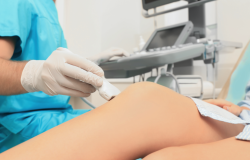 Posted on January 15, 2018 by Vein Admin in dr joseph magnant, fort myers, sarasota vein specialist

Outside of the visual appearance of bluish-purple colored raised veins the most widely used and accurate method of diagnosis is the duplex ultrasound which can pinpoint underlying vein conditions. Ultrasound is performed by a registered vascular technologist who can find precisely where the leakage is occurring. From there, an effective and logical treatment plan can […]

No Comments. Continue Reading...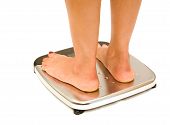 Posted on February 15, 2016 by Vein Admin in sarasota vein specialist

Did you know that for every pound that you gain, your body creates seven miles of blood vessels? It is mainly capillaries that are created, which supply oxygen rich blood to your cells. Your body does this so that the new fat tissue is given nourishment just like the rest of your organs. Your venous […]

No Comments. Continue Reading...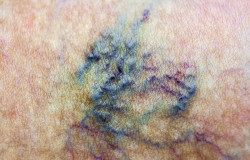 Posted on October 15, 2015 by Vein Admin in compression vein treatment, dr joseph magnant, fort myers, sarasota sclerotherapy, sarasota vein specialist, sarasota vein treaments, sarasota veins, spider veins, Uncategorized, varicose vein facts, varicose veins, vein gogh, vein health, vein screening, venous insufficiency

If you are living with constant, chronic, or even intermittent pain, it can severely limit your quality of life. Rather than focusing on living and enjoying life, pain becomes the focus, all-encompassing and overwhelming. Pain medications, herbal supplements, over the counter remedies, ice, heat and soaking – all may offer some temporary relief, but when […]

No Comments. Continue Reading...