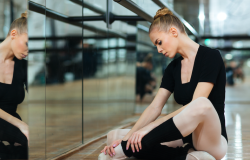 Posted on February 1, 2018 by Vein Admin in Associated conditions, varicose vein facts

They can includeAs we age it seems that the daily aches and pains seem to increase. We feel a little less active and spry, a little more stiff upon waking, it may take us slightly longer than it used to in order to get going in the mornings, but when your legs actually hurt and […]

No Comments. Continue Reading...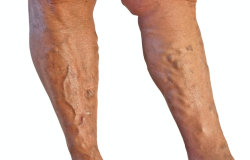 Posted on September 5, 2017 by Vein Admin in varicose veins

There are a lot of myths out there about varicose veins, and some individuals who suffer from venous insufficiency might feel their symptoms worsen after periods of prolonged sunlight. So is there a direct link between sun exposure and varicose veins? It's true that sun exposure may increase the risk of smaller spider veins around […]

No Comments. Continue Reading...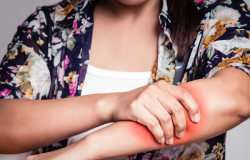 Posted on October 6, 2016 by Vein Admin in dr joseph magnant

When we think of blood clots, or DVT's, most of us think of the legs. But, blood clots can happen in other areas of your body such as the upper extremities. In fact, around 10% of deep vein thrombosis occur in the arms. There are some warning signs that you can look for in an […]

No Comments. Continue Reading...