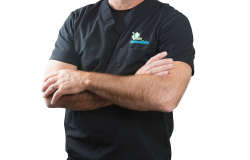 Posted on March 5, 2018 by Vein Admin in Uncategorized

You may have heard that if you are dealing with venous insufficiency you will need to consult with a Vein Specialist – but what exactly is a Vein Specialist? What kind of training have they had? and most importantly, are all Vein Specialists created equal? While there are now several routes to becoming a "Certified […]

No Comments. Continue Reading...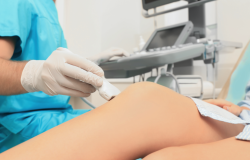 Posted on January 15, 2018 by Vein Admin in dr joseph magnant, fort myers, sarasota vein specialist

Outside of the visual appearance of bluish-purple colored raised veins the most widely used and accurate method of diagnosis is the duplex ultrasound which can pinpoint underlying vein conditions. Ultrasound is performed by a registered vascular technologist who can find precisely where the leakage is occurring. From there, an effective and logical treatment plan can […]

No Comments. Continue Reading...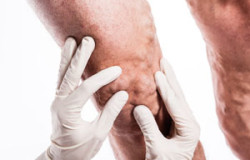 Posted on November 7, 2016 by Vein Admin in varicose veins

Millions of Americans suffer from the pain and uncomfortableness of varicose veins every year. Vein doctors have had certain treatments that have worked in ridding patients of these troublesome veins, but a new procedure has paved the path for obliterating them in an easier way with less pain for patients. The VenaSeal procedure has come […]

No Comments. Continue Reading...