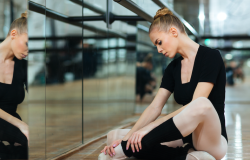 Posted on February 1, 2018 by Vein Admin in Associated conditions, varicose vein facts

They can includeAs we age it seems that the daily aches and pains seem to increase. We feel a little less active and spry, a little more stiff upon waking, it may take us slightly longer than it used to in order to get going in the mornings, but when your legs actually hurt and […]

No Comments. Continue Reading...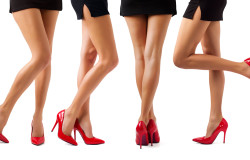 Posted on April 9, 2016 by Vein Admin in sclerotherapy

Now that Spring has arrived, even the weather here in Florida gets warmer. If you have been suffering with varicose veins or spider veins on your legs and hiding them all winter, your luck is running out. The warm weather will soon turn hot and everyone will shed those long pants. Now is the time […]

No Comments. Continue Reading...