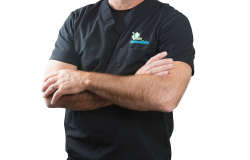 Posted on March 5, 2018 by Vein Admin in Uncategorized

You may have heard that if you are dealing with venous insufficiency you will need to consult with a Vein Specialist – but what exactly is a Vein Specialist? What kind of training have they had? and most importantly, are all Vein Specialists created equal? While there are now several routes to becoming a "Certified […]

No Comments. Continue Reading...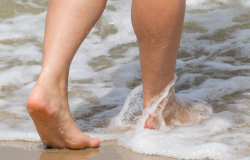 Posted on December 4, 2017 by Vein Admin in compression vein treatment, vein screening

With the advances in medical technology, there is no reason to live with varicose veins or spider veins. Venous health affects more than just the way your legs look. When your veins are working the way that they should your legs feel good. When venous insufficiency and vein disease start to happen, deterioration occurs and […]

No Comments. Continue Reading...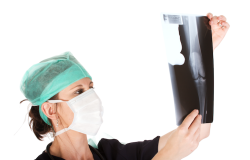 Posted on June 28, 2017 by Vein Admin in Associated conditions

If you and your doctor are considering hip or knee replacement surgery and you experience any symptoms that could even possibly be caused by a vein issue is it important to address that first before going through with the replacement surgery or your recovery may be compromised and made more difficult than it needs to […]

No Comments. Continue Reading...