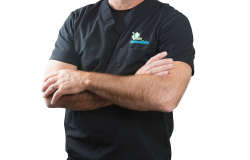 Posted on March 5, 2018 by Vein Admin in Uncategorized

You may have heard that if you are dealing with venous insufficiency you will need to consult with a Vein Specialist – but what exactly is a Vein Specialist? What kind of training have they had? and most importantly, are all Vein Specialists created equal? While there are now several routes to becoming a "Certified […]

No Comments. Continue Reading...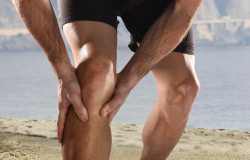 Posted on July 4, 2016 by Vein Admin in vein health

If you are experiencing leg swelling, also called edema, you may find it uncomfortable and even painful at times. There are many reasons why you have swelling in the legs. Venous insufficiency, obesity, pregnancy, some anti-depressant medications, standing for too long, sitting for too long, an injury to the leg, an infection to the leg, […]

No Comments. Continue Reading...