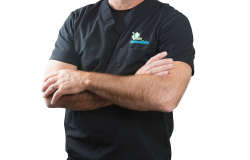 Posted on March 5, 2018 by Vein Admin in Uncategorized

You may have heard that if you are dealing with venous insufficiency you will need to consult with a Vein Specialist – but what exactly is a Vein Specialist? What kind of training have they had? and most importantly, are all Vein Specialists created equal? While there are now several routes to becoming a "Certified […]

No Comments. Continue Reading...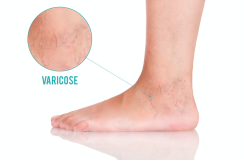 Posted on November 1, 2017 by Vein Admin in varicose veins

Very often varicose veins are visible. They are easily identified in a simple physical exam. Certain medical tests and procedures can be invaluable when it comes to determining the extent of the vascular damage as well as to rule out conditions. If you are living with varicose or spider veins, will need to consult a […]

No Comments. Continue Reading...
Posted on October 9, 2017 by Vein Admin in Associated conditions, dr joseph magnant, varicose veins

As women, especially younger women, we tend not to think about things like vein issues. The impression is that varicose and spider veins affect only the elderly. In order to ensure your circulatory health, there are some things you should know while you are still young and healthy. Venous deficiency is among the top most […]

No Comments. Continue Reading...