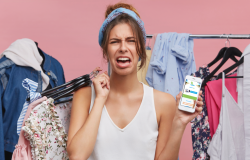 Posted on January 8, 2018 by Vein Admin in spider veins, varicose veins

If your answer is a very quick "yes", you aren't alone. There are so many people out there who feel like they can no longer dress the way they want to for fear of allowing damaged veins to show. Skirts, shorts, Capri pants, bathing suits, all of these show a great deal of skin area […]

No Comments. Continue Reading...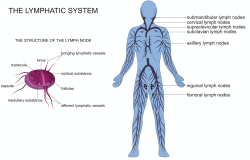 Posted on December 19, 2017 by Vein Admin in Associated conditions

Venous insufficiency can lead to other issues in the body such as a pressure build-up from leaking damaged veins. This leakage can cause injury to the lymphatic drainage system. The swelling that results is known as lymphedema. Swelling can happen in the toes and feet and is most prevalent in the morning after hours of […]

No Comments. Continue Reading...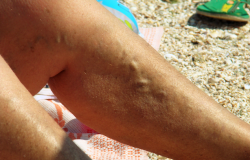 Posted on October 11, 2017 by Vein Admin in varicose veins

You may wonder if seeking treatment for your varicose veins will halt the spread of newly forming varicose and spider veins. Left untreated pressure can build up and force more blood than necessary through alternate routes, putting unwanted pressure on new previously undamaged veins. Once treated, the pressure and flow are typically restored. Seeking treatment […]

No Comments. Continue Reading...