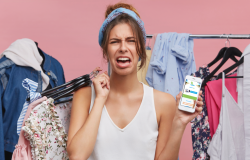 Posted on January 8, 2018 by Vein Admin in spider veins, varicose veins

If your answer is a very quick "yes", you aren't alone. There are so many people out there who feel like they can no longer dress the way they want to for fear of allowing damaged veins to show. Skirts, shorts, Capri pants, bathing suits, all of these show a great deal of skin area […]

No Comments. Continue Reading...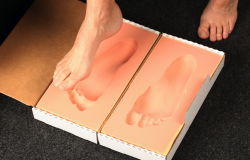 Posted on January 4, 2018 by Vein Admin in varicose veins

One of the most overlooked and easiest noninvasive treatments for varicose vein pain is the use of custom orthotics. While shoe inserts cannot rid you of vein deficiency or lessen the look of varicose veins they can make walking and standing far more comfortable and less painful. Orthotics give you arch support in three areas […]

No Comments. Continue Reading...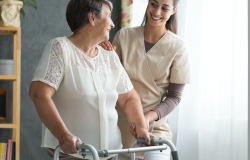 Posted on December 21, 2017 by Vein Admin in venous insufficiency

As we age our bodies become less stable. Patients who experience orthopedic leg pain issues in the knees, hips or ankles, though the basis for the pain may lie in arthritis or osteoporosis, that pain may also be intermingled with the pain of chronic venous insufficiency and even possible deep vein thrombosis (DVT). Having varicose […]

No Comments. Continue Reading...