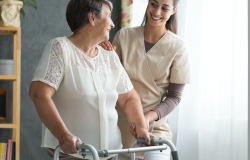 Posted on December 21, 2017 by Vein Admin in venous insufficiency

As we age our bodies become less stable. Patients who experience orthopedic leg pain issues in the knees, hips or ankles, though the basis for the pain may lie in arthritis or osteoporosis, that pain may also be intermingled with the pain of chronic venous insufficiency and even possible deep vein thrombosis (DVT). Having varicose […]

No Comments. Continue Reading...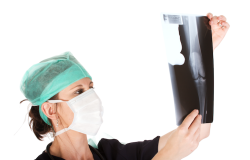 Posted on June 28, 2017 by Vein Admin in Associated conditions

If you and your doctor are considering hip or knee replacement surgery and you experience any symptoms that could even possibly be caused by a vein issue is it important to address that first before going through with the replacement surgery or your recovery may be compromised and made more difficult than it needs to […]

No Comments. Continue Reading...