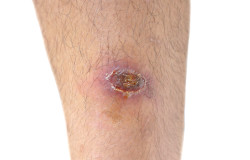 Posted on November 10, 2017 by Vein Admin in Associated conditions, varicose veins

While varicose veins may, on the surface seem like a cosmetic issue, leaving them untreated can lead to painful complications down the road. It is important to catch venous insufficiency early as many conditions are not only treatable but reversible once the underlying problem is corrected. Initial issues may start out as small visible […]

No Comments. Continue Reading...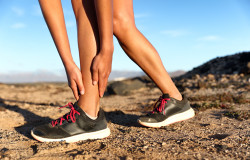 Posted on January 12, 2017 by Vein Admin in varicose veins

Health depends on your state of being, not your biological age. Vein issues, though more common ages 50 and above, can also happen in younger people, especially athletes who are at higher risk due to extended travel, possible dehydration, body trauma and resulting immobilization, and the possibility of fractures or surgery. Blood clots happen […]

No Comments. Continue Reading...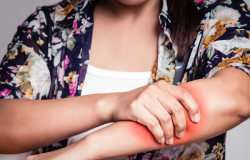 Posted on October 6, 2016 by Vein Admin in dr joseph magnant

When we think of blood clots, or DVT's, most of us think of the legs. But, blood clots can happen in other areas of your body such as the upper extremities. In fact, around 10% of deep vein thrombosis occur in the arms. There are some warning signs that you can look for in an […]

No Comments. Continue Reading...