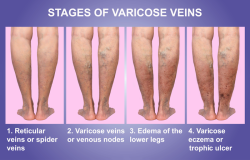 Posted on March 15, 2018 by Vein Admin in Uncategorized

Stop. There is no reason to continue. Come see us for a vein screening and let us help. With major advances in the way spider and varicose veins are treated you no longer need to live in pain or with the visible cosmetic issues that go along with venous disease in insufficiency. Your Evein screening […]

No Comments. Continue Reading...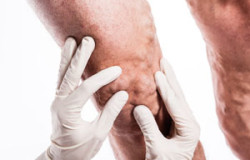 Posted on November 7, 2016 by Vein Admin in varicose veins

Millions of Americans suffer from the pain and uncomfortableness of varicose veins every year. Vein doctors have had certain treatments that have worked in ridding patients of these troublesome veins, but a new procedure has paved the path for obliterating them in an easier way with less pain for patients. The VenaSeal procedure has come […]

No Comments. Continue Reading...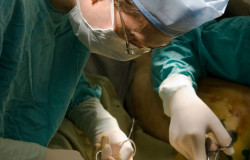 Posted on November 23, 2015 by Vein Admin in compression vein treatment, dr joseph magnant, varicose veins, vein screening, venous insufficiency

A phlebectomy is a minimally invasive procedure that uses a small scalpel or needle to remove varicose veins on the surface of the leg. It's highly successful when performed in patients who are good candidates. This procedure is usually done within your physician's office using a local anesthetic so that you remain awake for the procedure. […]

No Comments. Continue Reading...