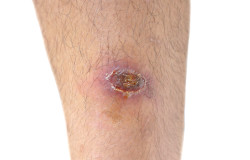 Posted on November 10, 2017 by Vein Admin in Associated conditions, varicose veins

While varicose veins may, on the surface seem like a cosmetic issue, leaving them untreated can lead to painful complications down the road. It is important to catch venous insufficiency early as many conditions are not only treatable but reversible once the underlying problem is corrected. Initial issues may start out as small visible […]

No Comments. Continue Reading...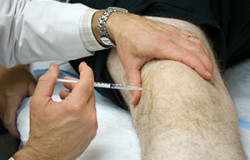 Posted on December 27, 2016 by Vein Admin in varicose veins

Health is a puzzle we are all capable of solving. We often times just need a little help from the right specialist with the knowledge to assist. The vein specialists at www.weknowveins.com are board certified and have dedicated their practice to one singular focus – the treatment of venous insufficiency. There is no reason […]

No Comments. Continue Reading...