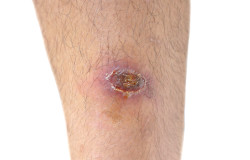 Posted on November 10, 2017 by Vein Admin in Associated conditions, varicose veins

While varicose veins may, on the surface seem like a cosmetic issue, leaving them untreated can lead to painful complications down the road. It is important to catch venous insufficiency early as many conditions are not only treatable but reversible once the underlying problem is corrected. Initial issues may start out as small visible […]

No Comments. Continue Reading...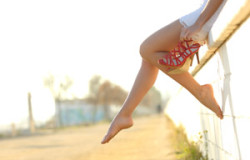 Posted on January 21, 2016 by Vein Admin in vein health, venous insufficiency

Our circulatory system performs one of the most important functions within the body. It supplies oxygen to the brain and all other organs. It is essentially what keeps our bodies working. When properly functioning it helps promote proper healthy cell growth. Systemic circulation transports oxygen and nutrient-rich blood through our arteries to our organs and […]

No Comments. Continue Reading...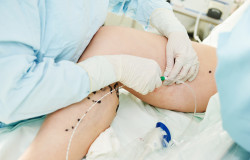 Posted on December 11, 2015 by Vein Admin in dr joseph magnant, Endovenous Radio Frequency Ablation, vein screening, venous insufficiency

If you are experiencing issues with your legs feeling tired, heavy, weak, achy, cramping, you have restless leg syndrome or have pain on a constant or ongoing basis you may have a venous insufficiency issue. Visiting a vein specialist and having a complete screening is recommended. If at that time your doctor sees that you […]

No Comments. Continue Reading...