Research Varicose Vein Treatments Now for Winter
Posted on November 7, 2016 by Vein Admin in varicose veins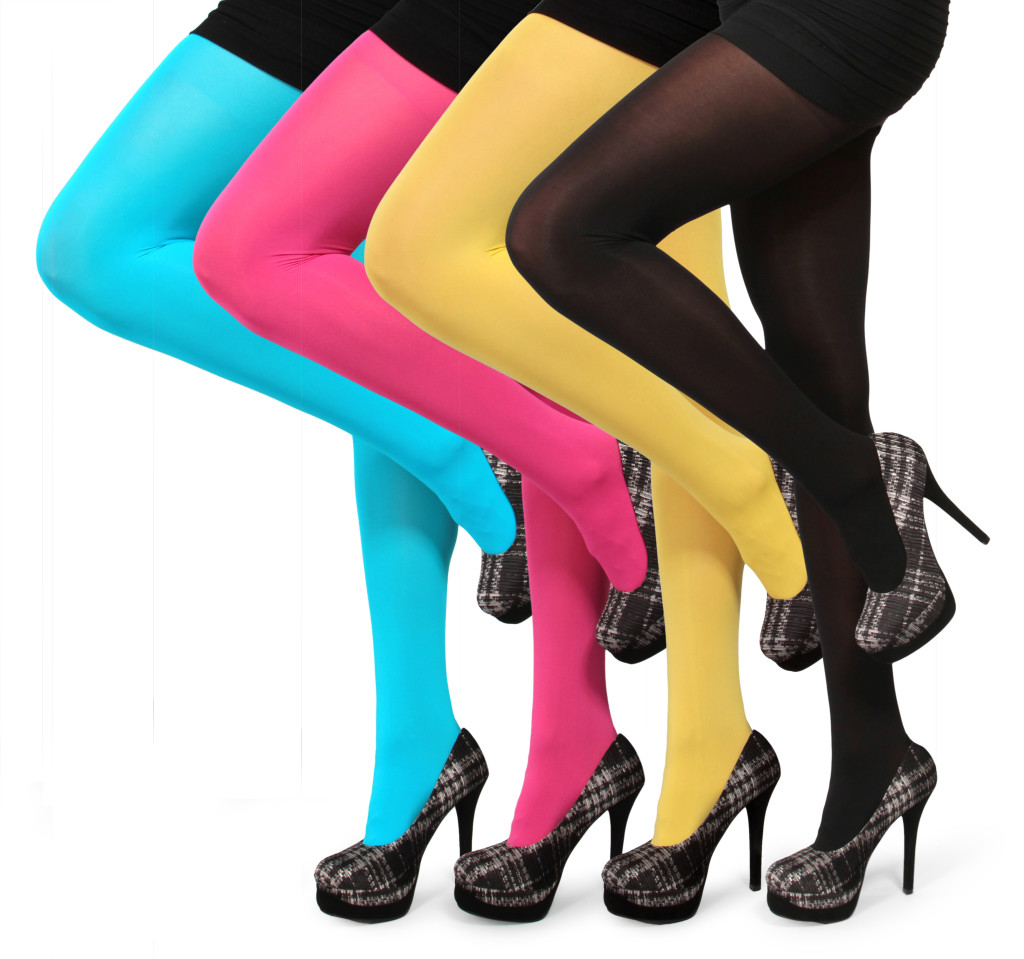 With the crisp, autumn air now staying consistent here in southwest Florida, now is the time to research your best options for treating varicose veins. Why you ask? Well, with the weather getting a bit cooler, winter will be here soon and bring even chillier days. The wintertime is the perfect time for anyone to get their varicose veins treated.
Wintertime will make it bearable to wear long pants and skirts to hide your varicose and spider veins. But, it is also the perfect time to get rid of them. You can wear your compression stockings under long pants so it conceals them. It is much more difficult in the hotter, more humid summer months to hide compression stockings since most of us wear shorts and bathing suits during this time.
Varicose veins are dealt with all year long. Now is the time to research the various methods that vein doctors offer to obliterate the diseased veins. The three popular procedures are sclerotherapy, phlebectomy, and the newest VenaSeal Closure System. It is important that you first find a reputable, experienced, and compassionate vein doctor in your area. The Vein Specialists in Fort Myers have the knowledge to guide you into the best treatment for your condition. An evaluation by a doctor is crucial to getting the proper care.
There are some ways that you can help to alleviate the swelling, pain, and heaviness of your varicose veins at home until you can contact your doctor. Lift your legs up onto a pillow when you get an opportunity. The elevation of the leg will help to assist your veins in pumping blood back to your heart. This takes the pressure off the diseased vein. Also, we recommend wearing compression stockings for support.
If you feel that you might have vein problems and would like a FREE screening, please visit EVeinScreening.com