Coping with Varicose Veins This Summer
Posted on May 12, 2016 by Vein Admin in varicose veins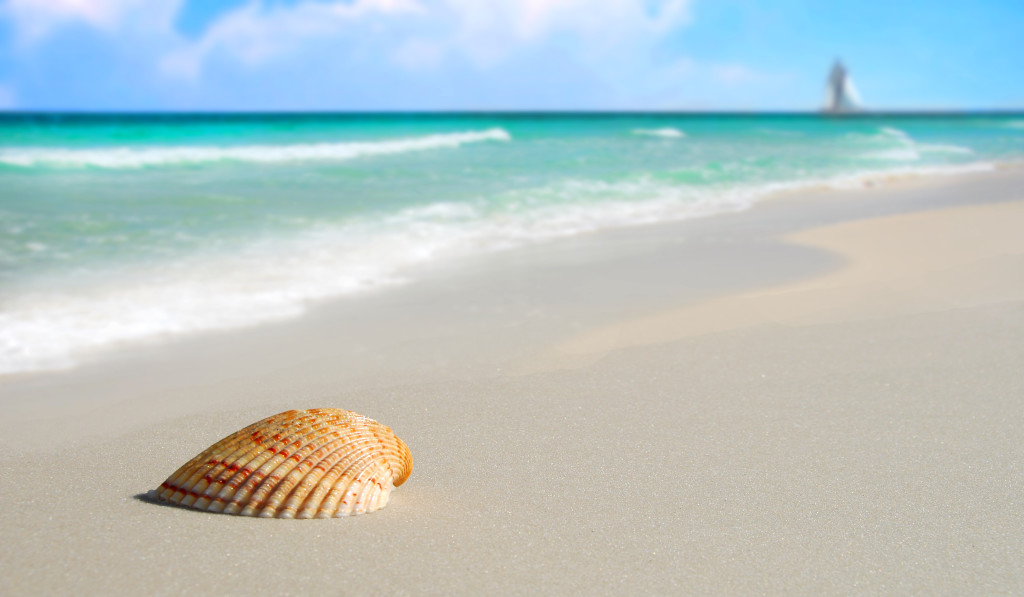 Not only can varicose veins be painful, they can be embarrassing. Especially during the summer months when the clothing becomes smaller and lighter. Instead of sweating through June, July and August in long pants, we have a few tips that can help you cope with varicose veins this summer.
Use self-tanning oils and creams. These self-tanners will darken the skin and, in doing that, can disguise the varicose veins. Many people want to have a sun-kissed look during the summer. This is one way that keeps you out of the sun's harmful rays and at the same time can help hide your bulging veins on your legs.
Drink plenty of water and stay hydrated. Dehydration can happen during hot, sunny days. When your body gets dehydrated it can cause swelling, which will aggravate your varicose veins. By staying hydrated you can avoid this problem. Also, stay cool by wearing light, loose clothing. Restricting clothing and heat should be avoided.
Decrease your salt intake. Sodium creates swelling so by reducing your salt intake, you can in an essence reduce the notice-ability of varicose veins. Eat a healthy variety of fruits and vegetables and take multivitamins to boost vein health.
Exercise regularly. Even by going for a 20 minute walk every day, you are helping out your circulatory system. By moving your body, you are increasing blood flow, which alleviates pressure on the veins. Overall, your varicose veins will not be as visible if you exercise on a regular basis.
Elevate your legs when you rest or go to bed. This will help your veins fight gravity and it prevents blood from pooling in the affected veins. This should reduce some of the swelling during the daytime when you go to the park in your shorts or the beach in your swimsuit.
Get your FREE vein screening at EVeinScreening.com