Compression Stockings can be Fashionable
Posted on May 10, 2016 by Vein Admin in compression vein treatment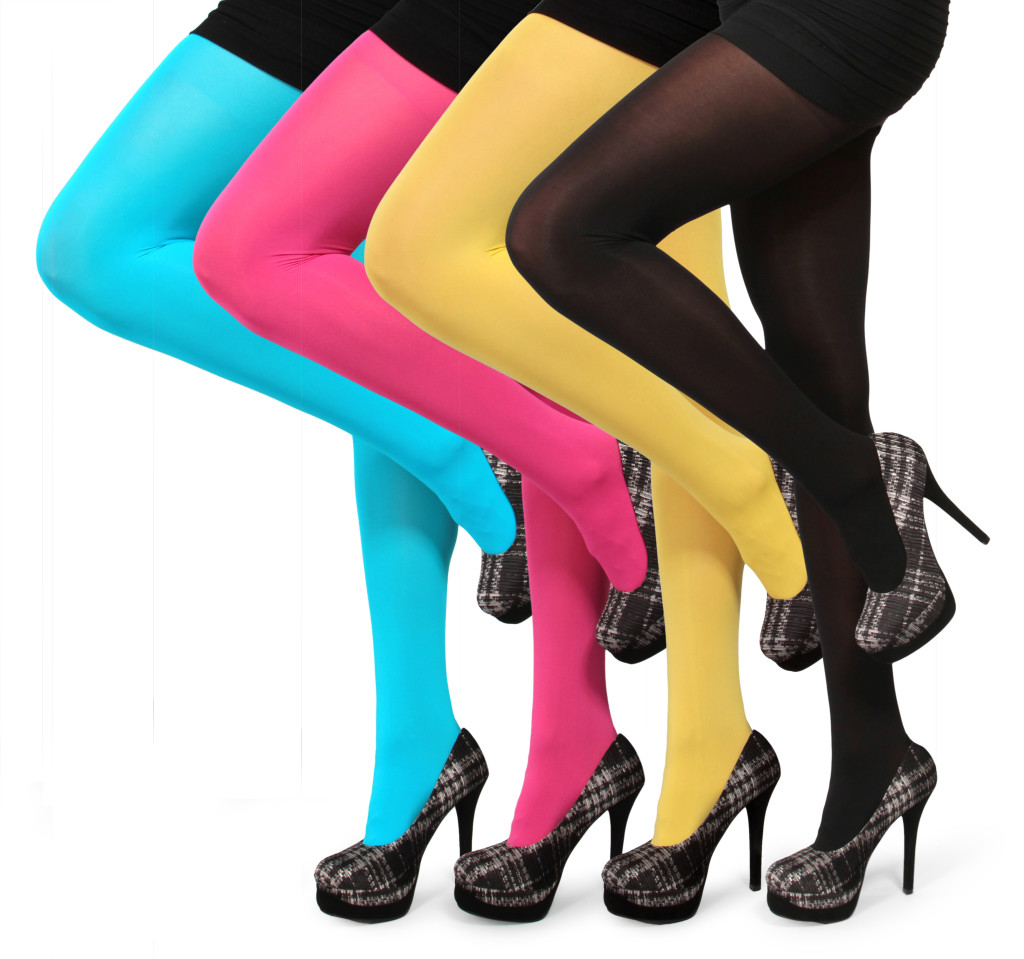 You have always been at the forefront of fashion. Wearing the latest fashions is part of your personality. So, when your doctor said that you now need to sport compression stockings, you are at a loss. Aren't compression stockings something that grandmas and grandpas wear? No, actually, they are worn by people of all ages. And the fashion in this type of medical wear has come a long way.
Compression stockings support your veins with a tapering "tightness" down the leg. It helps to pump your blood from your legs back up to your heart. These stockings have, in the past, been simple, solid neutral colors. But, nowadays, you can find a multitude of colors and patterns and styles.
Knee highs for men are available in basic colors such as black, navy, and brown. But, they are also offered in fun patterns such as argyle. So, men can wear these and still be fashionable at work or out with their friends.
Women have a few more options due to the types of clothing that they wear. Full hosiery, knee highs, and thigh highs are all pretty common in any compression stocking store. Within these types, there are many colors and patterns to select from such as sheer, opaque, polka dots, stripes, flowers, and argyle. Because of this, you do not have to forego making a statement with your stockings. Compression stockings are able to work with wardrobes and stand out. Plus, no one will ever know that you have medical wear on since the brands out there manufacture their products to look just like normal hosiery and socks. You can be fashionable and support your vein health at the same time.
As you can see, the basic, sheer compression stocking is a great staple item to have. But if you want to put some flair into your wardrobe, then you have options with the many types of compression wear in stores and online.
If you would like an evaluation on your vein health, please contact Dr. Joseph Magnant, M.D. in Fort Myers and Bonita Springs. With offices at two convenient locations – 1510 Royal Palm Square Blvd. Suite 101 Fort Myers, Florida 33919 or 3359 Woods Edge Circle Suite 102 Bonita Springs, Florida 34134. WeKnowVeins.com