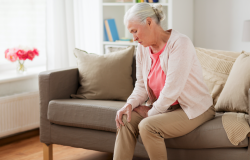 Posted on January 16, 2018 by Vein Admin in varicose vein facts

If your legs ache, swell and show signs of varicose or spider veins you may assume that you have venous insufficiency. While you are most likely correct in your self-diagnoses it is important to follow up with a professional Vein Specialist in Fort Myers, Florida or a Vein Specialist in Sarasota, Florida to pinpoint more […]

No Comments. Continue Reading...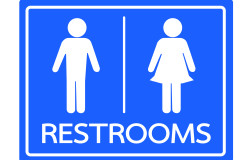 Posted on November 11, 2015 by Vein Admin in varicose veins, venous insufficiency

Health information has become more and more prevalent in the media over the past few years especially with medical doctors being given their own talk shows as platforms and the advent of online blogging with resultant interactive commenting, we as a society have become far more accustom to the idea of sharing in regard to […]

No Comments. Continue Reading...