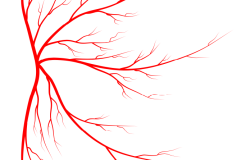 Posted on March 22, 2018 by Vein Admin in naples veins, spider veins

Spider veins do not have to overshadow the beauty of your legs. In fact, you don't have to live with them at all. Getting rid of them is simple, painless and quick. In many cases, it is deemed medically necessary by your insurance and therefore paid for by your policy. The first step is to […]

No Comments. Continue Reading...