Makeup Can Cover Varicose Veins for Awhile
Posted on November 9, 2016 by Vein Admin in varicose vein facts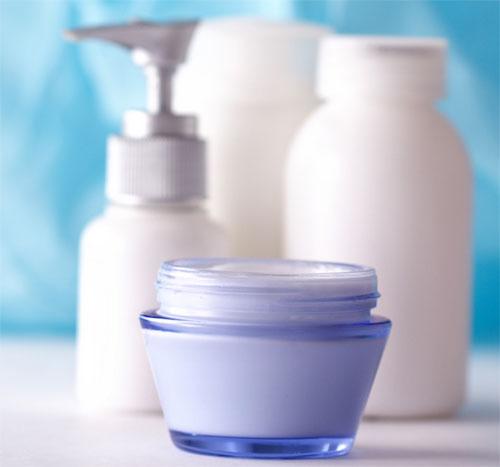 I think we can all agree that varicose veins are unsightly. No one wants to have them. No one wants to look at them. In southwest Florida, there are not many times of the year that you can wear long pants and long skirts due to the heat. So, what do you do in the timeframe before you can get into the doctor and get them treated? We recommend makeup.
Yes, makeup can be used for more than just the face. Think about how makeup can transform characters in movies in dramatic ways. If it can do this, then it can also hide your varicose veins from the world.
You will want to take some steps in applying makeup to the varicose veins on your legs.
Purchase a foundation that has Full coverage. Meaning that it is not sheer, but completely covers the skin. Also, make sure that you buy it in the closest shade to your skin.
Clean your skin and dry thoroughly. With a makeup sponge, dab the makeup onto your entire leg starting from the top of your thigh all the way down to your feet. Blend completely so there are no lines.
Using a small brush or sponge, dab or "paint" concealer onto the varicose vein. You will want to make sure that the concealer is waterproof since you will want to make it last all day long.
Even though makeup can conceal your varicose veins, it does not get rid of the problem. You will still have pain, heaviness, and swelling until you find a doctor who can treat the issue. Dr. Joseph Magnant of Vein Specialists is an expert in various varicose vein procedures. If you are in need of an evaluation, please call The Vein Specialists at 239.694.VEIN (8346). Vein Specialists at Royal Palm Square 1510 Royal Palm Square Blvd. Suite 101 Fort Myers, Florida 33919. Or visit us online at WeKnowVeins.com